Categories
/
Technology
A showcase of our curiosity and passion about the technology that enables us.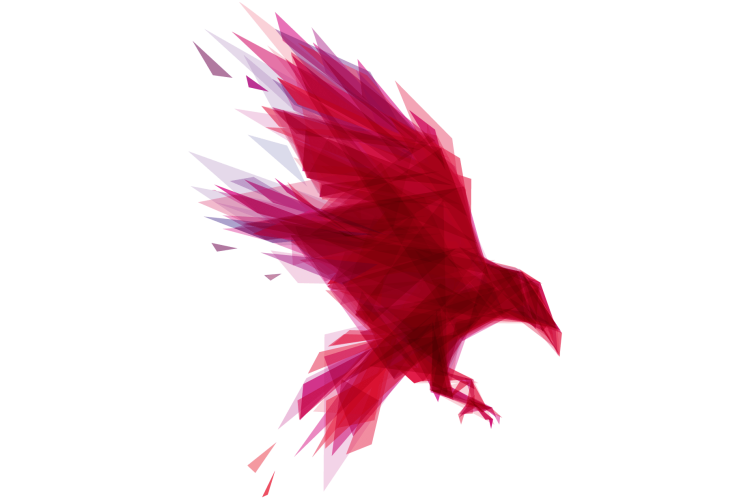 I discuss how we tested and adopted RavenDB at Rakuten Kobo, comparing it to Couchbase and MongoDB.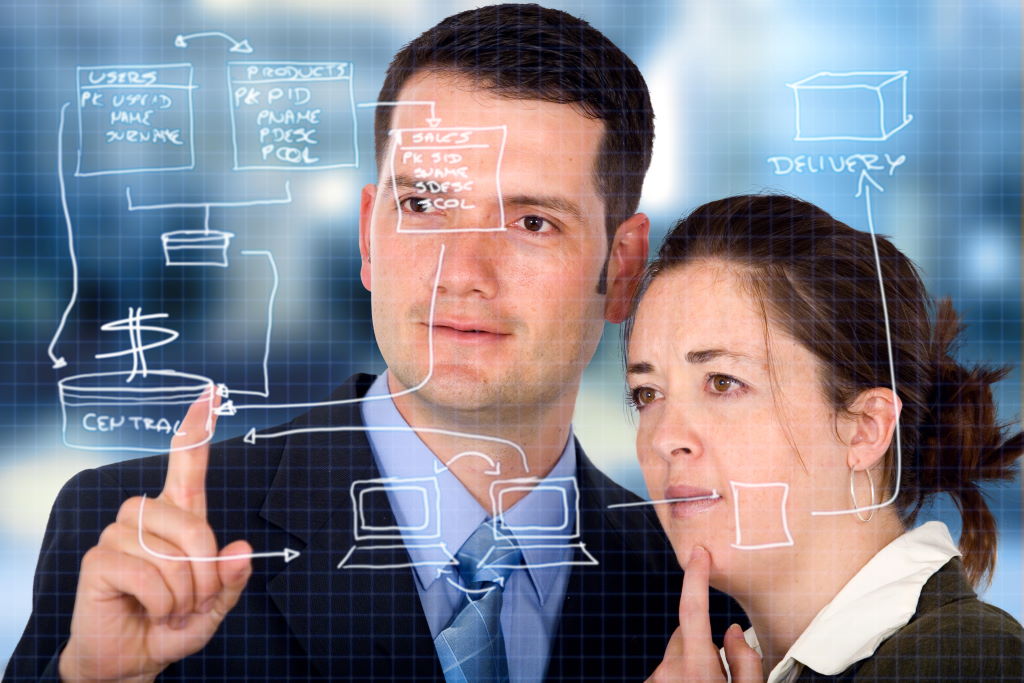 We to do up-front design because it we think it is hard to change code. What should we do when it's easy to change and deploy new code?

I needed a way to reference future topics in my blog…